ACHIEVE YOUR FITNESS GOALS

Whether you are training for the Olympics or your first 5k, your dedicated LifeSport personal trainer will help you safely reach your fitness goals!
LifeSport is a private personal training studio, focused on helping you achieve your goals. 
​LifeSport's personal trainers are highly qualified and educated, ready to tailor a training program specific to you and your goals.
In addition to personal training LifeSport also offers sport specific testing.
Take a minute to look around the website to see what we offer. Feel free to call with any questions or fill out our contact form. We look forward to helping you reach your maximum potential.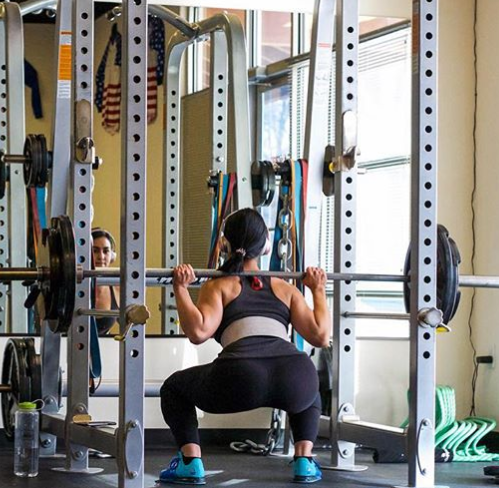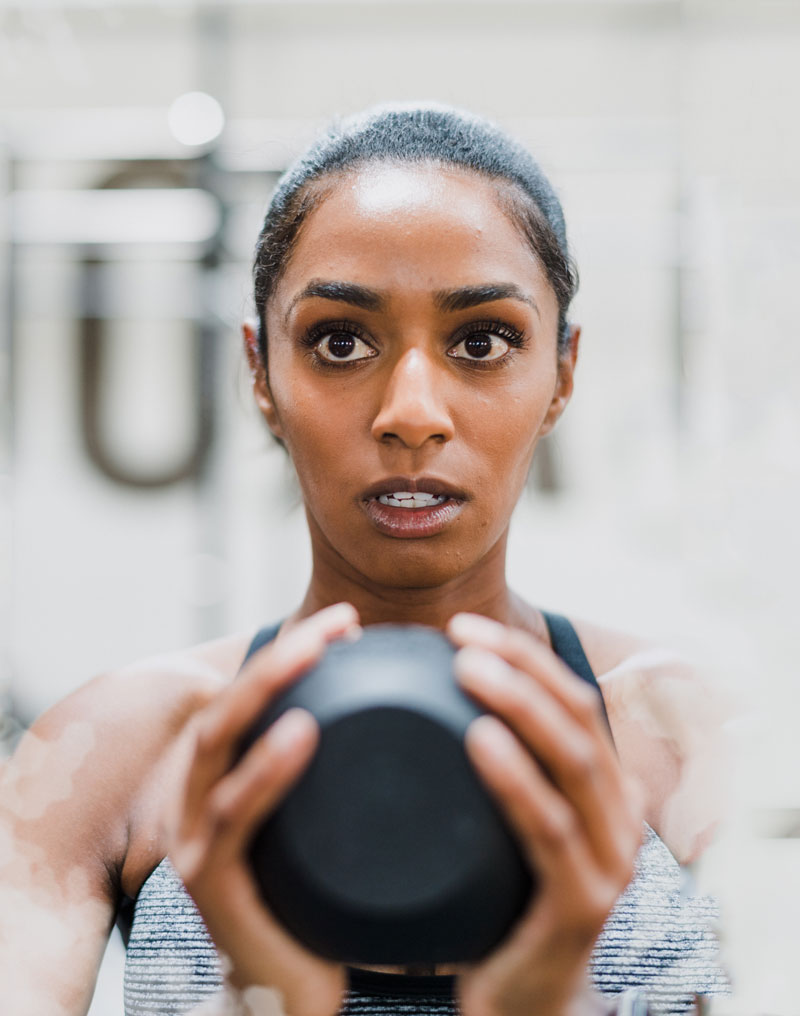 Certified Trainer
LifeSport has highly qualified personal trainers, who can assist you with your goals, whether it be sport specific, weight loss, weight gain, rehab. LifeSport offers private personal training tailored to you and your goals, while assiting you with nutrition, cardio, body composition testing etc. 
Sport-specific Training
LifeSport offers strength and conditioning for athletes of all sports. Sport-specific training is a means of simulating a movement or exercise in the weight room with the intention of it transferring to the playing field, regardless of what that field is. 
Nutrition Management
LifeSport's highly trained personal trainers can assist you with your nutritional goals by assesing your overall nutrition level. LifeSport offers tailored meal plans to help you reach your weight loss goal, weight training goal, or just help you manitain a healthy life style. 

Private Session with a Personal Trainer

Define Your Initial Goals and Timeline

Discuss Current Nutrition Level

Assess Initial Strength and Agility Baselines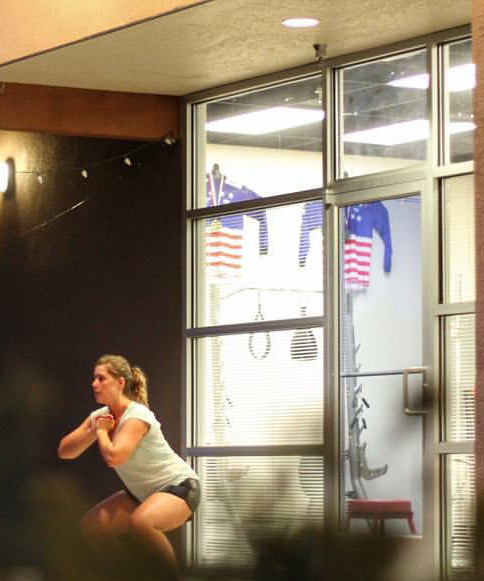 Achive your fitness goals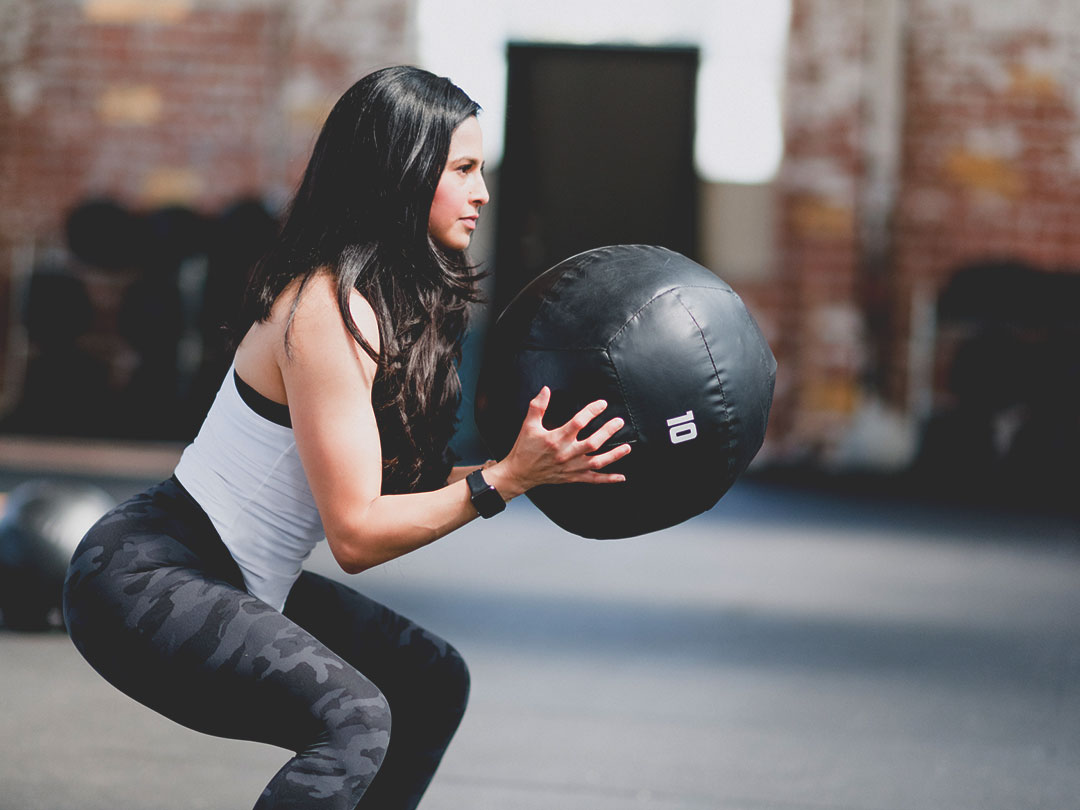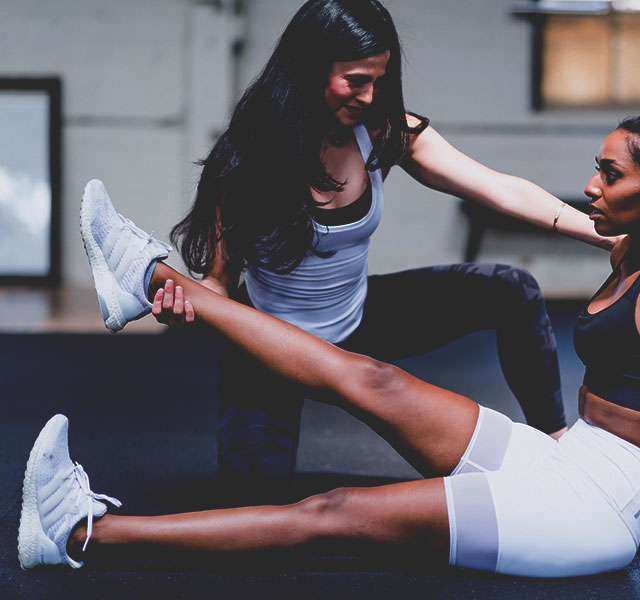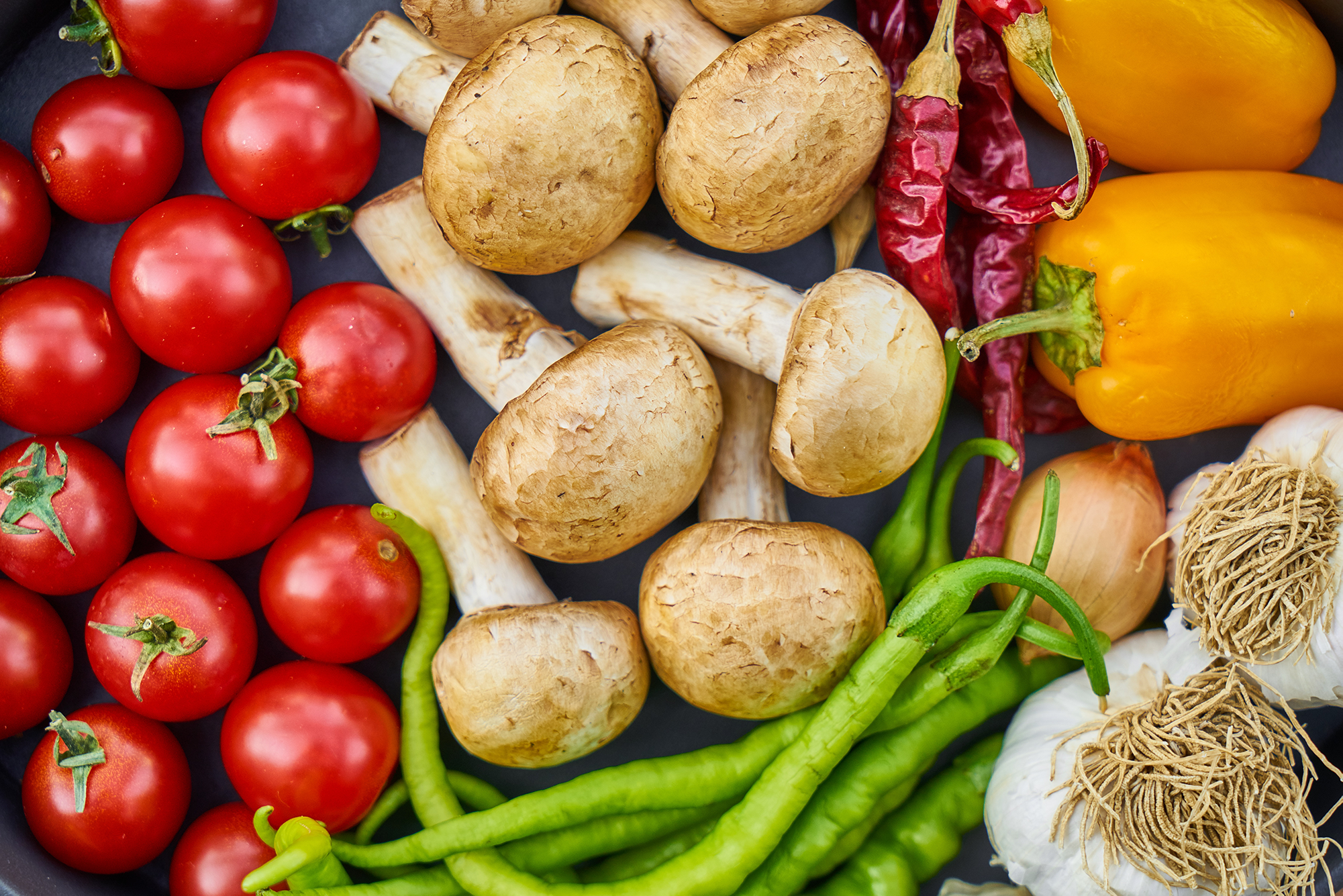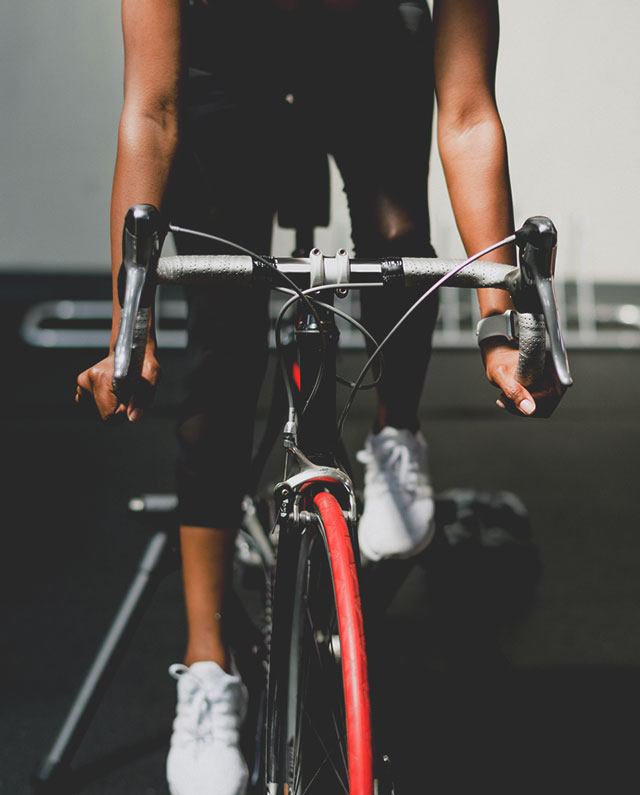 Please use the form below and we will reach out to schedule your session.