The trainers at LifeSport are all true athletes inside and outside of the gym and each of them can help you unlock your greatness in your arena. In his successful BMX career, Kenth Fallen has earned many awards as a rider and as a coach. Laura Fallen has a rich career full of achievements in Cyclocross and in Time Trial Series.
All of the trainers at LifeSport have backgrounds in fitness competitions, body building shows, and power lifting competitions. Each of them have the goal of creating a training regime that will allow you to reach your greatest potential.

Private Session with a Personal Trainer

Define Your Initial Goals and Timeline

Discuss Current Nutrition Level

Assess Initial Strength and Agility Baselines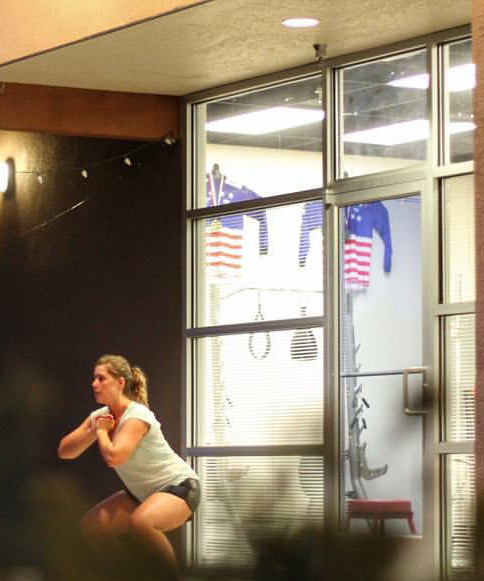 Please use the form below and we will reach out to schedule your session.