LifeSport has highly qualified personal trainers, who can assist you with your goals, whether it be sport specific, weight loss, weight gain, rehab, or anything inbetween. LifeSport offers private personal training tailored to you and your goals, while assisting you with nutrition, cardio, and body composition testing.
Please feel free to fill out the form below to request a tour, book and assesment, or if you have any questions for us and one of our trainers will get back to you as soon as posible.
Achive your fitness goals with LifeSport.

Private Session with a Personal Trainer

Define Your Initial Goals and Timeline

Discuss Current Nutrition Level

Assess Initial Strength and Agility Baselines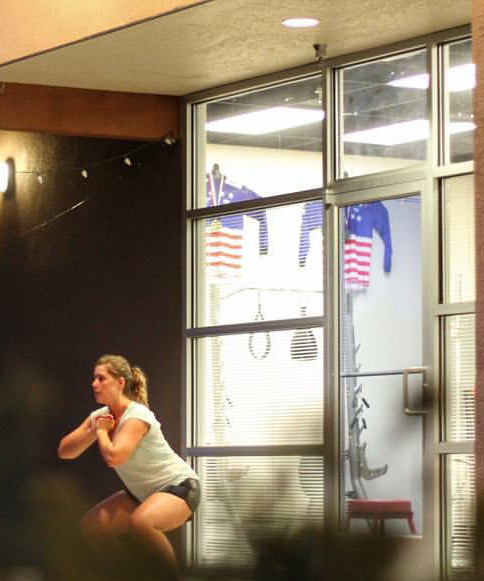 Please use the form below and we will reach out to schedule your session.