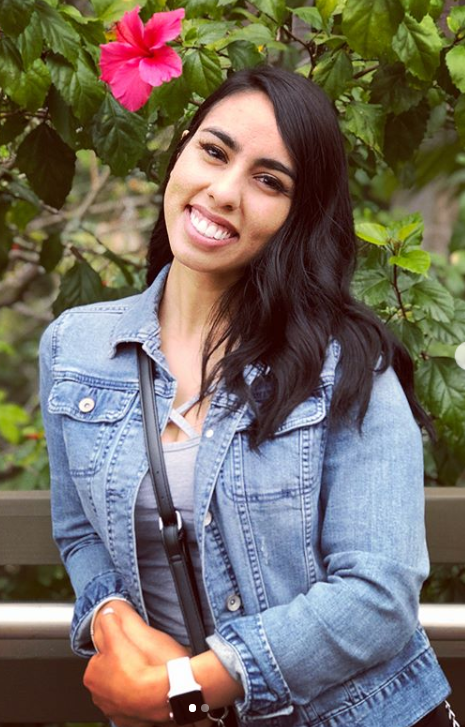 "I am passionate about helping clients reach their personal goals, achieve a healthy relationship with food and helping them achieve confidence within themselves." – Baylee
Baylee Gonzalez is an exercise specialist, personal trainer and health coach. She earned her Bachelors degree in Exercise Science at the University of New Mexico and has been an ISSA certified Personal Trainer and Group Fitness instructor for more than 6 years. Having growing up an athlete, she is determined to spread her passion for a healthy lifestyle to others. She has competed in a number of bodybuilding shows and is currently a powerlifter. She aims to help educate her clients and help them maintain their new lifestyle.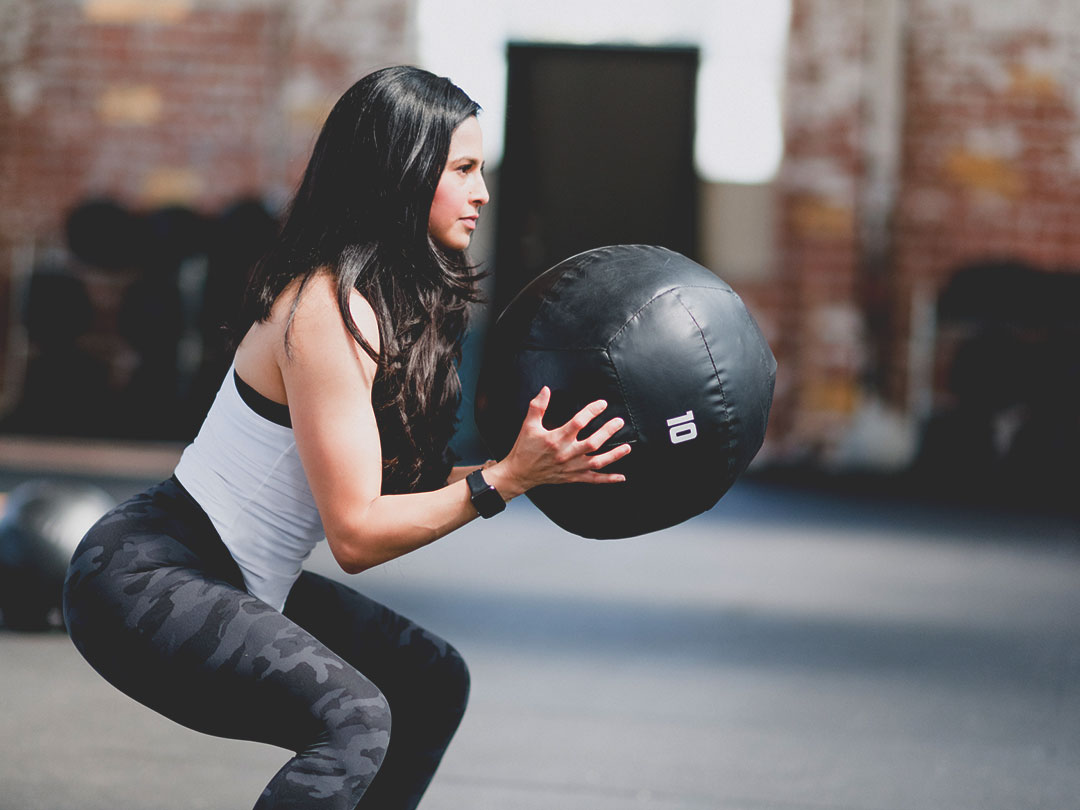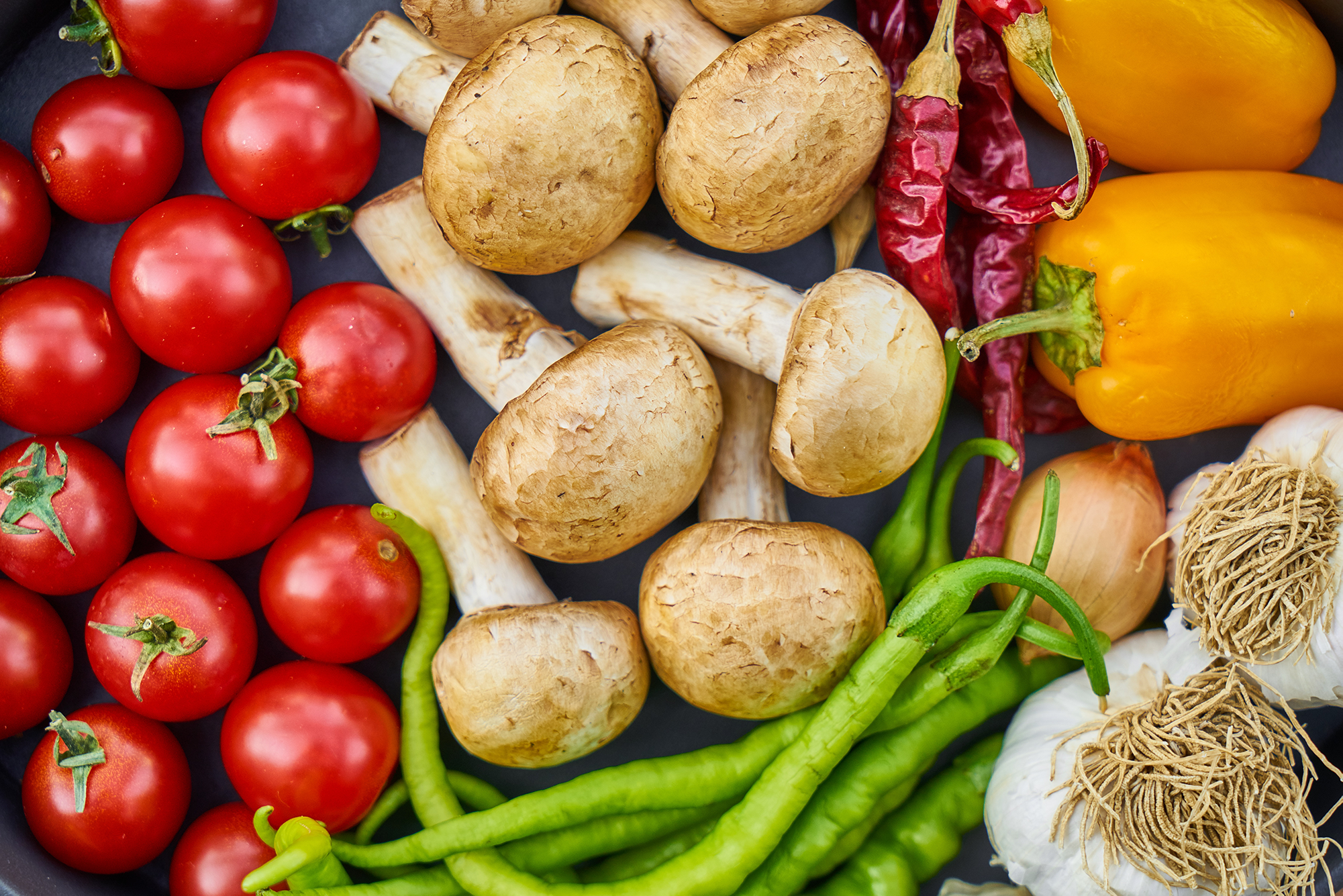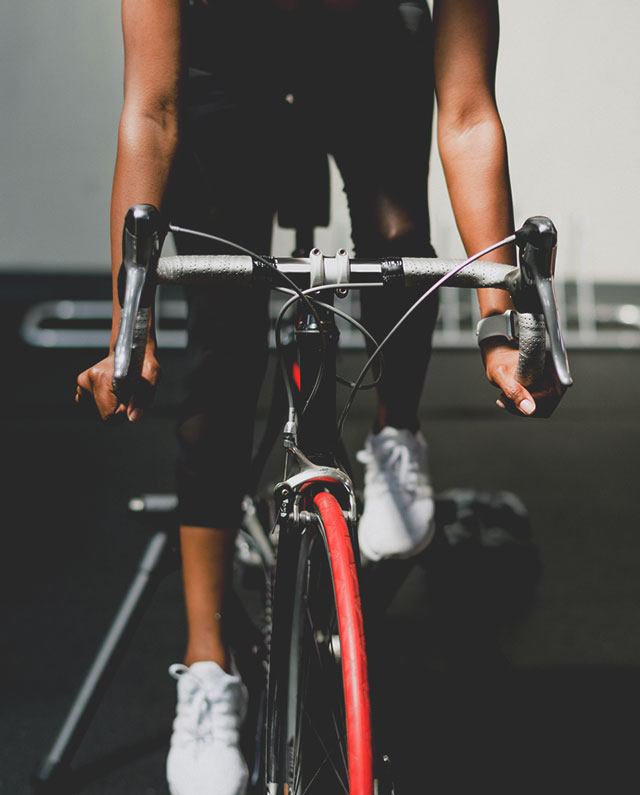 Please use the form below and we will reach out to schedule your session.